INTRO: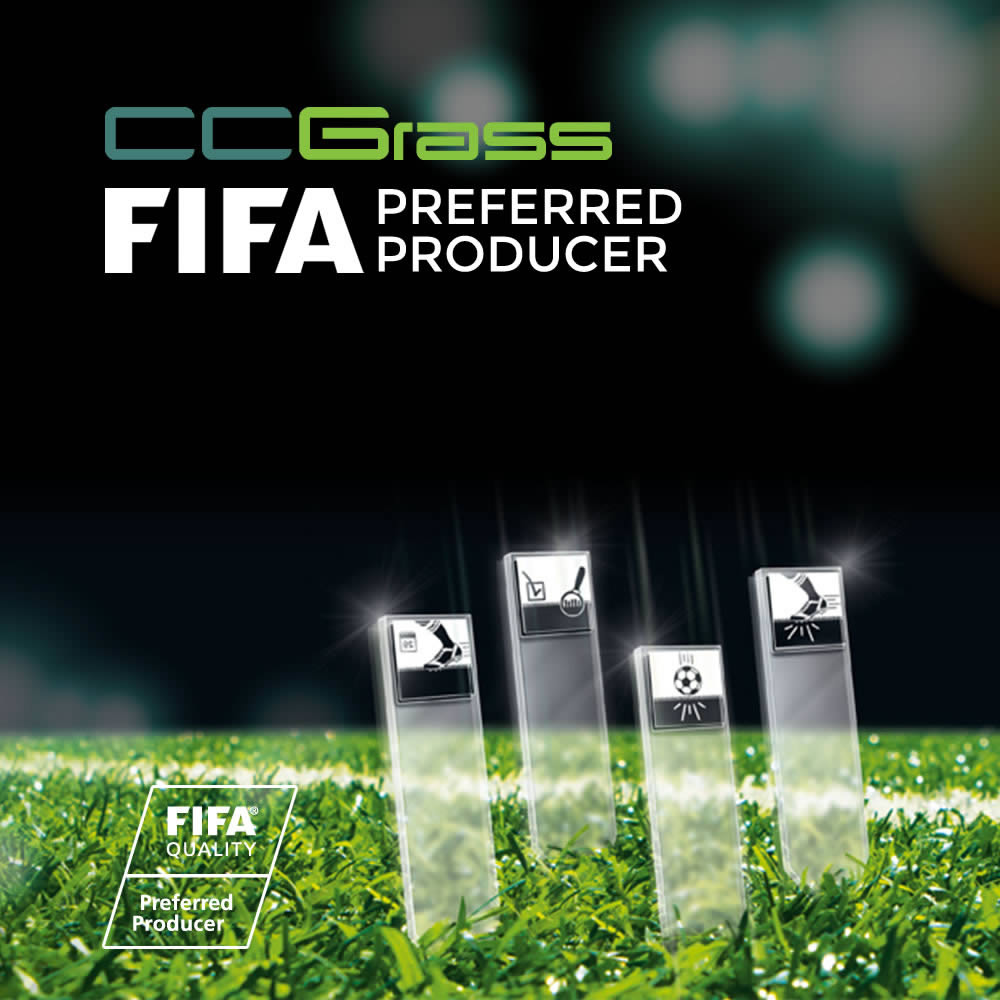 CCGrass, the largest manufacturer of artificial grass in the world, is dedicated to providing the best artificial turf for both athletic and landscape purposes. After more than 10 years of focused development, CCGrass products have served clients from multiple regions with varying needs, including professional football clubs, government bodies, schools, and countless households around the world.
CCGrass has an ongoing commitment to quality. Based on more than 10 years product development and manufacturing experience, CCGrass products meet the highest standards of leading sports organizations, such as FIFA, IRB, FIH, ITF, etc.
CCGrass chooses the very best quality of raw material with strong UV stability to make sure our grass keeps fresh & green over years. In addition, to avoid health threats during contact, CCGrass grass proves to contain no lead, no heavy metals or any other harmful chemicals according to the highest safety standards, such as DIN, REACH, RoHS. It is even safe for kids and pets.