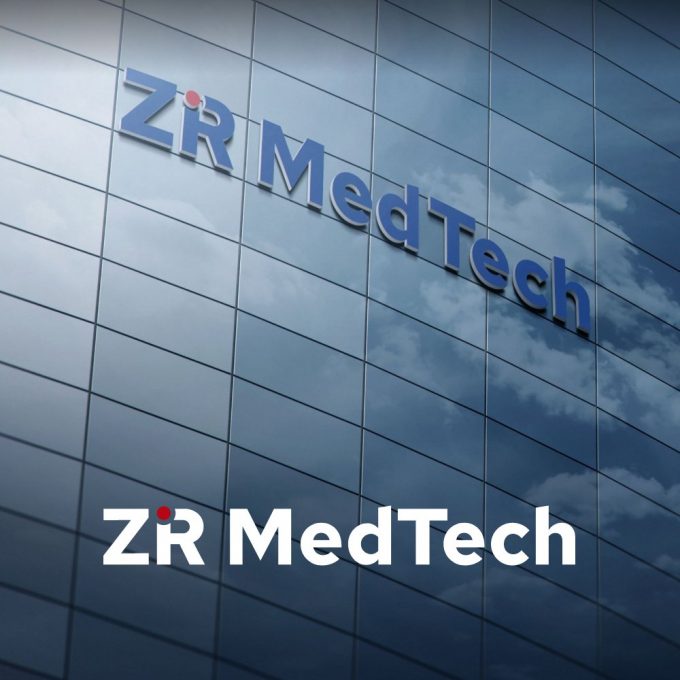 Delivering the latest generation of regenerative repair platform technologies and products to improve patient outcomes worldwide.
ZR MedTech Established in 2016, is an innovative R & D Company focusing on organizational regenerative medicine.
With the development of modern surgery, the level of human health has been greatly improved. Standing on the shoulders of giants, the clinical development of regenerative medicine is undergoing a process from quantitative change to qualitative change. The current level of regenerative medicine has gone beyond the use of alternative materials to mimic tissue function, and has come to the forefront of achieving deep-level functional tissue regeneration, a global market of more than a hundred billion dollars.
ZR MedTech Medical Research and development team rooted in the bottom of the technical innovation for more than 15 years, constantly in the technical research and clinical practice of iterative growth. Team members have verified more than 100 material and process combinations over 5 years, opened the first animal test on a 10-square-meter balcony, and set up the first GMP workshop in a 35-square-meter warehouse The first production mix was confirmed after hundreds of iterations; the goal of curing 1,000 clinical patients is to be achieved by 2022.
ZR MedTech innovation is endless, we are willing to use their own efforts to harvest a patient's life regeneration.